Precision injection molding
Precision injection molding
We have some 200 injection molding machines (80T-3300T) to accomodate the needs of different customers, which includes imported electric injection molding machines,
double colour injection molding machines, vertical injection molding machines, together with Intelligent manufacturing auxiliary facilities, central feeding system, automated flowline, assembly shopfloor,to provide a high quality and broad supporting platform for many well-known enterprises in the world.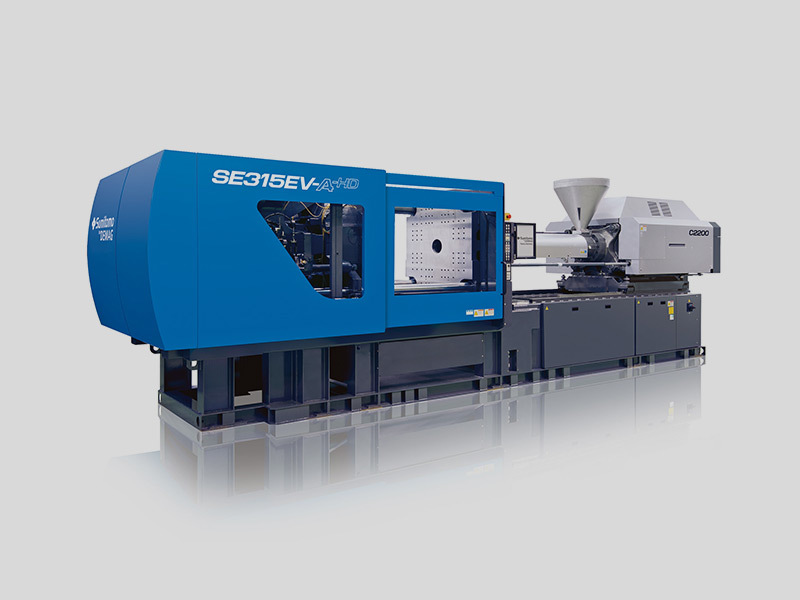 imported electric injection molding machine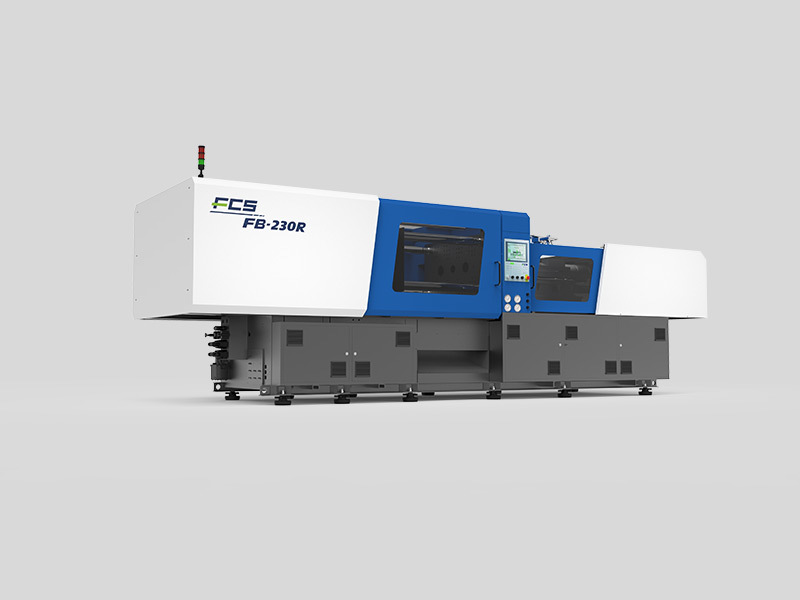 imported dual colour injection molding machine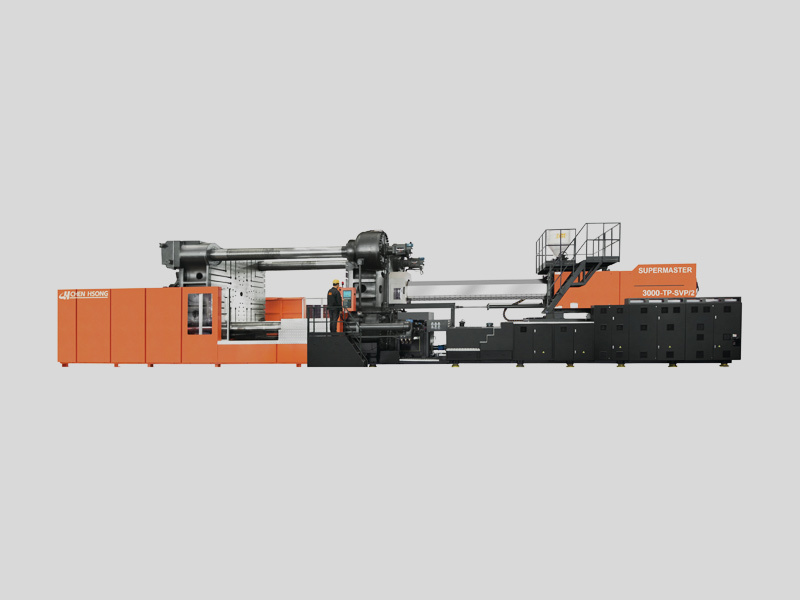 Large injection molding machine
Precision injection molding shopfloor
Precision injection molding shopfloor
Precision injection molding shopfloor
---
Assembly workshop
Final assembly The assembly workshop has over 10 standardized production lines, with an annual output of 1 million vacuum and sterilization products and 2.5 million sets of air conditioning module products. Workshop adhering to the quality policy of "quality extends value, value achieves customers", to create a new growth pole of Liyi technology.
Assembly workshop
Assembly workshop
Assembly workshop
---
Test & Evaluation Center
Liyi Technology Research and Development Test Center is a key project of the company, which built for the implementation of the management system. The laboratory area is about 500 square meters, with clear functional zoning. It mainly undertakes the new product development and the parts, individual properties and reliability test verification of product type test, which escort the high efficiency and high quality of the company's new product production. We are committed to creating first-class products in the industry and benchmarking products in the industry.
PATENTS
Test & Evaluation Center
Test & Evaluation Center
---
Digitalisation
The digitalised factory transformation, is fulfilled by introducing advanced automated equipment and production line, and relying on powerful industrial Internet innovation application technology, effectively reduced the time cycle in production planning and consideration, realize the real-time and accurate presentation of the whole process data from planning, procurement, warehouse, finance to customers, to avoid human errors and data not timely caused by management decision-making errors.
R&D
Information management system, based on big data and AI technology helps solidify R&D process management.
Production
Smart factory solutions based on 5G + industrial internet, helps Liyea achieve lean production.
Logistics
Get through the intelligent logistics between storage and production, and realize the intelligent management and control of storage.